Find Deals For Your Stay
Join Tourism Town Trinity Beach!
Featured Video
River fishing on the Mulgrave and Russell Rivers
Latest News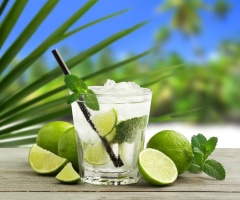 Sea Change Beachfront Apartments
Posted: 02 Oct 2018
One of my favourite things to do at Trinity is a swim at the beach, and then a Mojito and a bowl of sweet potato fries at L'Unico.
Why not give it a try next time you are here.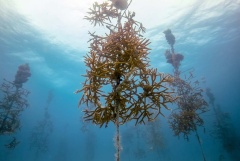 Posted: 21 Sep 2018
Australia's first corals to be grown in an ocean-based nursery have been successfully planted on the Great Barrier Reef in a bid to help high-value coral reefs within the World Heritage area recover from recent bleaching events.
Reef Resto
...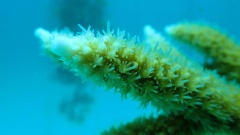 Posted: 21 Sep 2018
The Reef Restoration Foundation's Coral Crusaders have been growing corals on coral tree frames in Australia's first ocean-based nursery. This restoration method has been proven to help regenerate degraded reefs overseas and is being pilote
...
Featured Listings
About Trinity Beach
Just 15 minutes north from the Cairns International Airport you'll find Trinity Beach conveniently nestled between two headlands - providing an ideal bay area in which to enjoy the popular activities on offer. The palm fringed shores offer a peaceful haven for more relaxing pursuits. For the avid explorer why not join one of the many tours that depart Trinity Beach daily?

So, whatever your pleasure, and whatever your budget, you'll discover Trinity Beach is a refreshing holiday destination, within easy reach of all the amenities at the heart of Cairns...and yet worlds apart.