Find Deals For Your Stay
Join Tourism Town Trinity Beach!
Featured Video
Latest News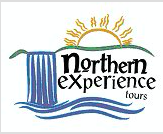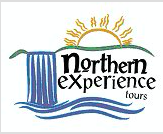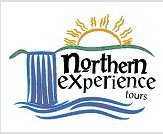 Featured Listings
About Trinity Beach
Just 15 minutes north from the Cairns International Airport you'll find Trinity Beach conveniently nestled between two headlands - providing an ideal bay area in which to enjoy the popular activities on offer. The palm fringed shores offer a peaceful haven for more relaxing pursuits. For the avid explorer why not join one of the many tours that depart Trinity Beach daily?

So, whatever your pleasure, and whatever your budget, you'll discover Trinity Beach is a refreshing holiday destination, within easy reach of all the amenities at the heart of Cairns...and yet worlds apart.