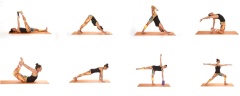 For all Yoga -lover and Health- and Wisdom seeker. Understand Ayurveda, your constitution, what nourishes and feeds you, what to avoid as it depletes you.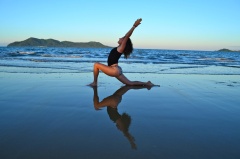 Yoga is for everyone. Our mission is to support and empower your journey toward personal growth , well-being and happiness. We welcome with open arms all fitness levels, ages and backgrounds. We aim to inspire ease, confidence and a sense of possibility and potential that lasts long after you r...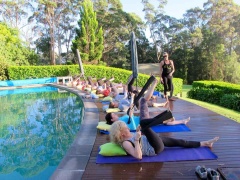 We Offer Amazing Classes in the Studio and also delivered to your office. Spectacular Retreats, Workshops. We have wellbeing Covered. Leaving you Lengthened, Strengthened & Revived! Whether you are recovering from an injury or looking to improve your strength/flexibility...