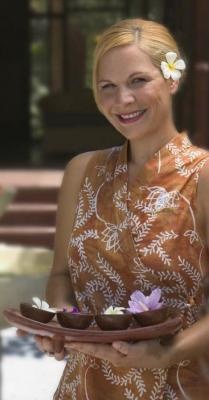 Our Day Spa is designed to reflect the beautiful tropical environment of Far North Queensland with just a hint of Bali ambiance. Our elegant spa pavilions are reminiscent of a Balinese Village set amongst tropical gardens surrounded by cooling water features. We invite you to enjoy the peace and t...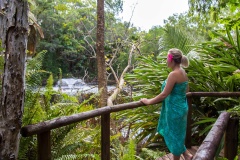 Located within a luxury resort, together we synergise total relaxation. Our treatment rooms cater for 4 guests at a time including a romantic couples room, a tranquil single room, monsoon vitchy shower that brings the outdoors in, and a large double rainforest shower room. With services that extend...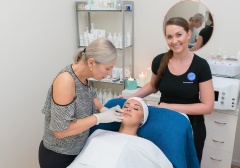 Offering you beauty, Spa & wellness Therapies! Our experienced Therapists are driven to provide you the best results while creating beautiful experiences.