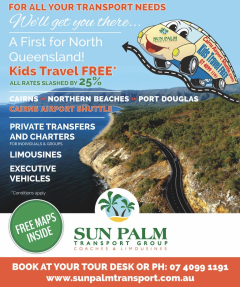 SUN PALM TRANSPORT GROUP provides the most comprehensive transfers from Cairns Domestic & International Airports to assist with your travels to Cairns City, Palm Cove, Northern Beaches and Port Douglas. We offer seats in our Airport Shuttles that can assist locals and tourists discovering Far North...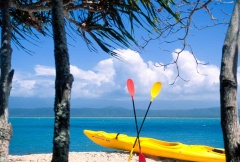 Join me in a tour around some of the less visited but extremely photogenic sites around the tropical north. Tours are varied to suit the customer and the prevailing weather and conditions, but foremost is the goal of finding some remarkable sites and returning with wonderful pictures. Tours can be h...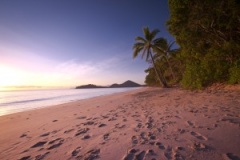 Receive personalised photography lessons, while on your day tour; albeit the white sands of Fitzroy Island, the magnificent views from the Skyrail, adventures up in the Tablelands, the elegant setting of the Botanical gardens, Underwater on the Great Barrier Reef, A birds eye view of the Reef or Rai...