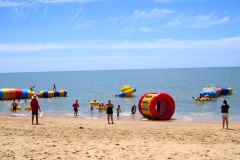 Looking to hit the beach in Cairns? If you're out on the hunt seeking things to do with kids, Trinity Beach Water Sports could well be the answer. Operating during the dry season (to avoid stingers), the crew at Trinity beach Water Sports provide a fantastic range of water activities for the kids...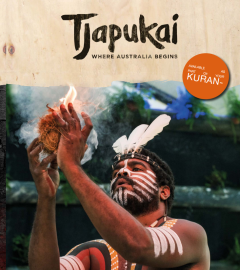 Discover where Australia begins at Tjapukai Aboriginal Cultural Park. Explore the rich history of the world's oldest living culture, dating back over 40,000 years. Whether you visit the park by day or night, you'll enjoy a unique cultural experience with performance, dance, food and arts. Tjapukai i...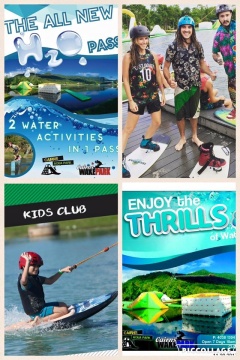 Cairns Wake Park is Tropical North Queensland's one and only Cable Water Ski park. Wakeboarding and Kneeboarding - Anyone can do it, Everybody is loving it! Cairns Wake Park offers a unique watersport experience to the young and old. Beginner to Advanced can have fun and a sense of achievement...